Welcome to our NEW payment portal. You can conveniently pay your bill online through this portal.
Enter in your desired payment amount and invoice number. If you are on a payment plan then leave the invoice number blank.
After you hit "submit" you will be taken to the portal. If you would like step by step instructions then please see below.
---
Portal Instructions
Enter in your payment amount and invoice numbe, hit "Submit"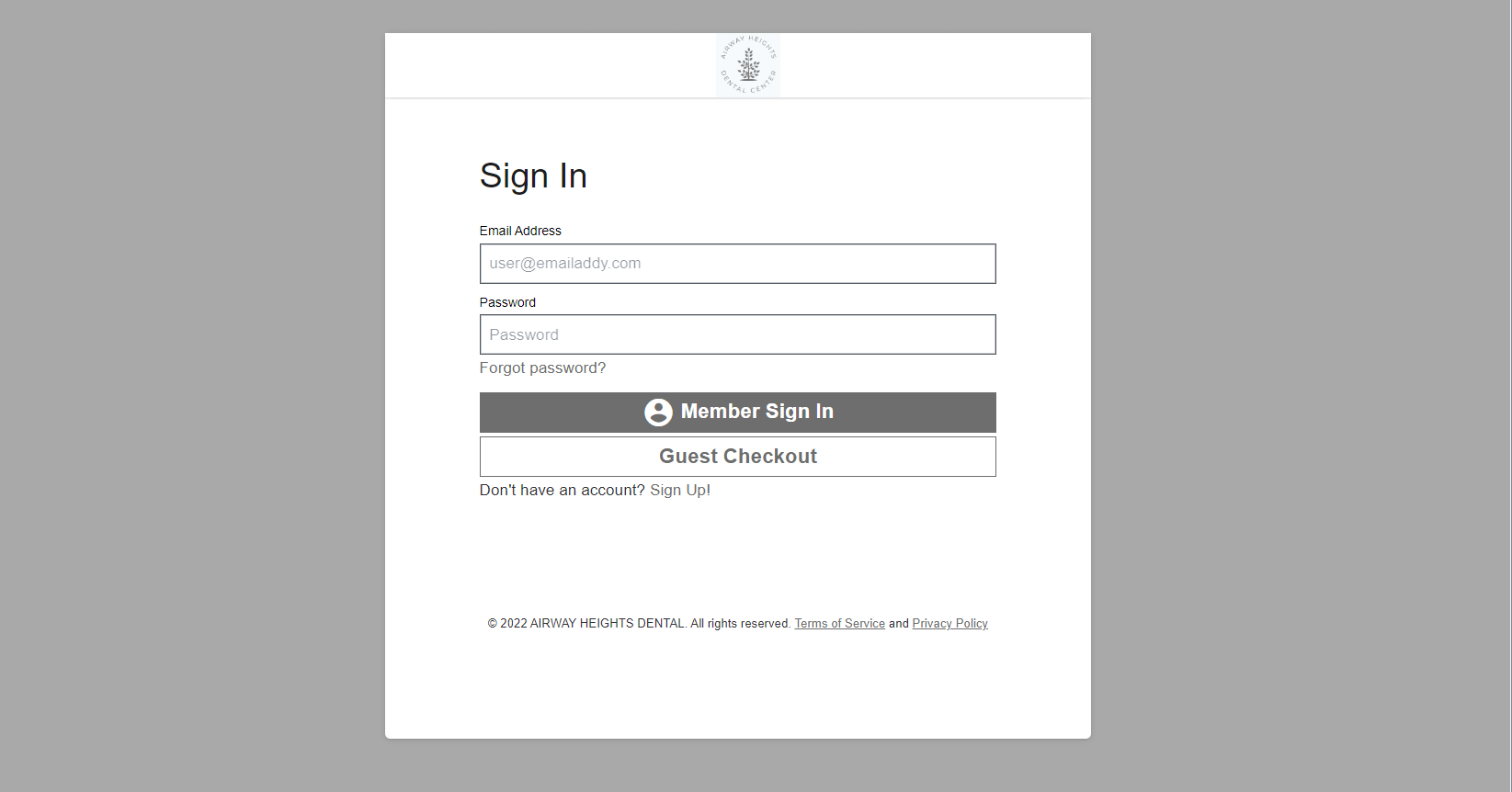 You may create an account or check out as a guest.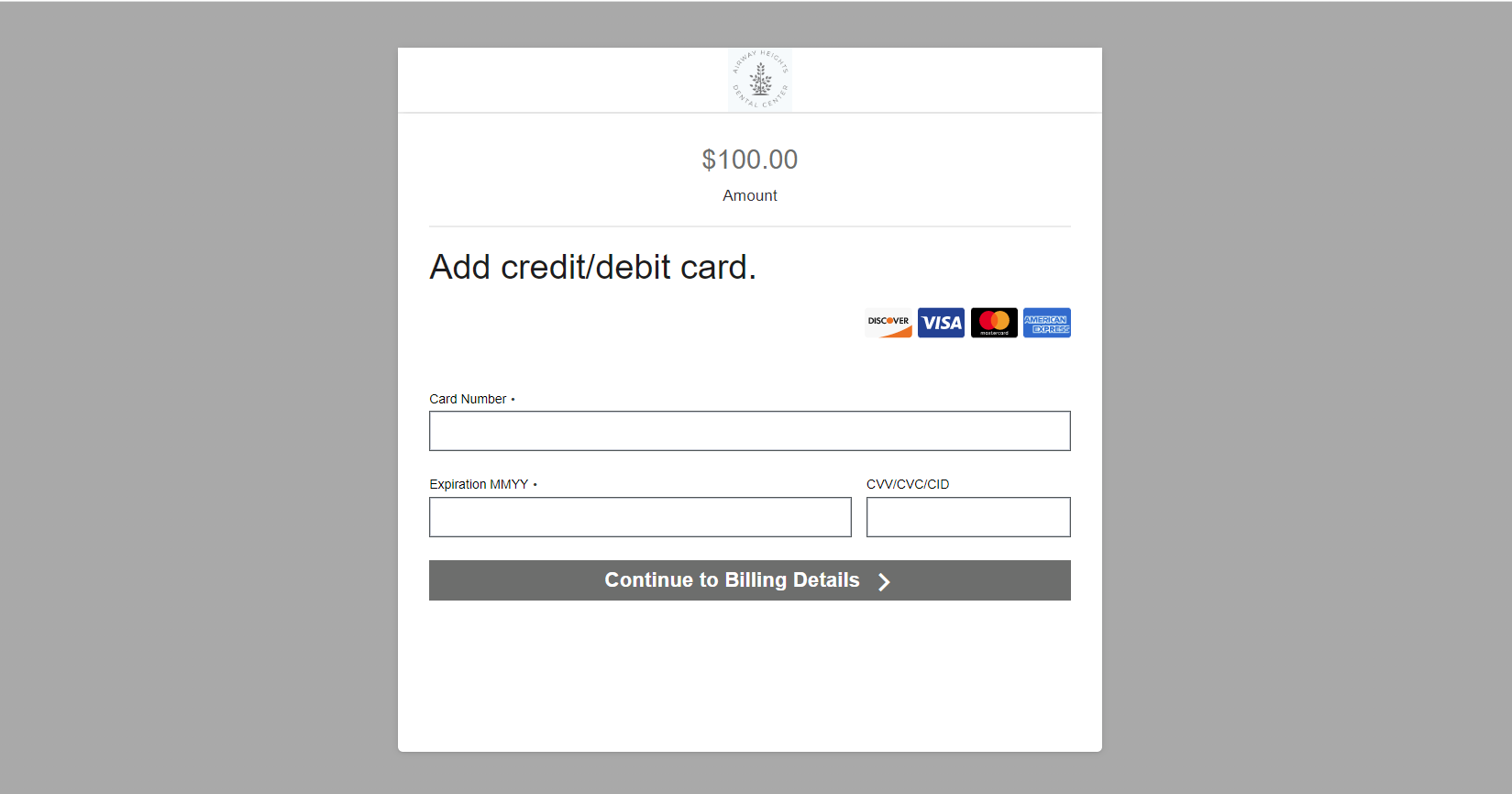 If you check out as a guest, you will be taken to the credit and debit card page where you can enter in your card infomration.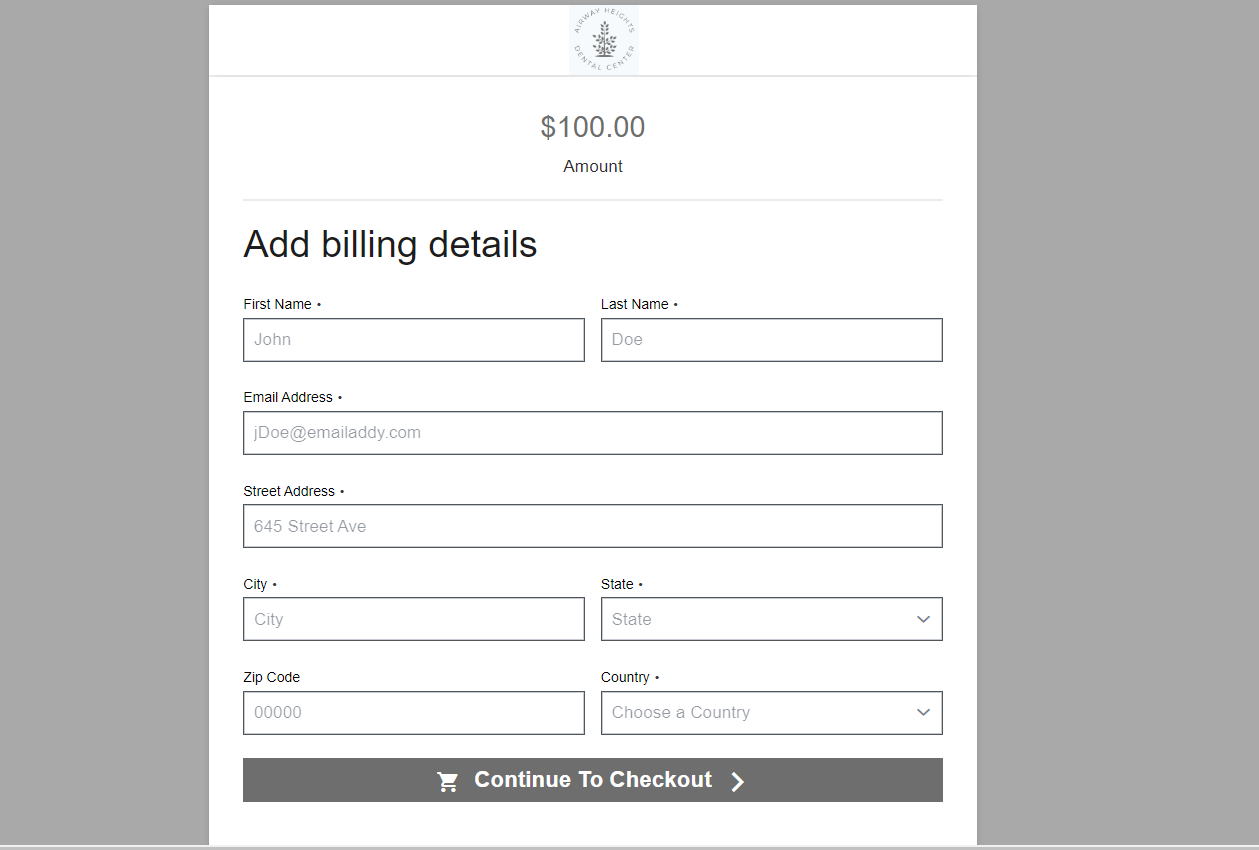 Once you have entered in your card information, you will need to input your billing information and continue to checkout.
After the payment has been processed, you will receieve an email confirmation and receipt.